Strong as a Bull with Colostrum
Colostrum is a word thrown around more and more often in supplement circles these days, but what is it? Images of breast-feeding babies immediately spring to mind, but colostrum is not just for newborns. Let's take a look at what it is and how it benefits your body.
For the uninitiated, colostrum is the first milk produced by mammals when their baby is born. It is a nutrient dense cocktail of everything a baby needs to get strong over those crucial first few days. Bovine colostrum is particularly potent, as cows do not transmit any antibodies to their young in the womb, providing all of them through their "liquid gold". Indian bodybuilders and wrestlers have sworn by colostrum for centuries, eating it as a cake-like sweet. The Ukrainians too, have eaten Molozyvo, a sweet cheese made from it, for hundreds of years. Plenty of supplement companies now offer a powdered form of colostrum that is easy to add into your diet.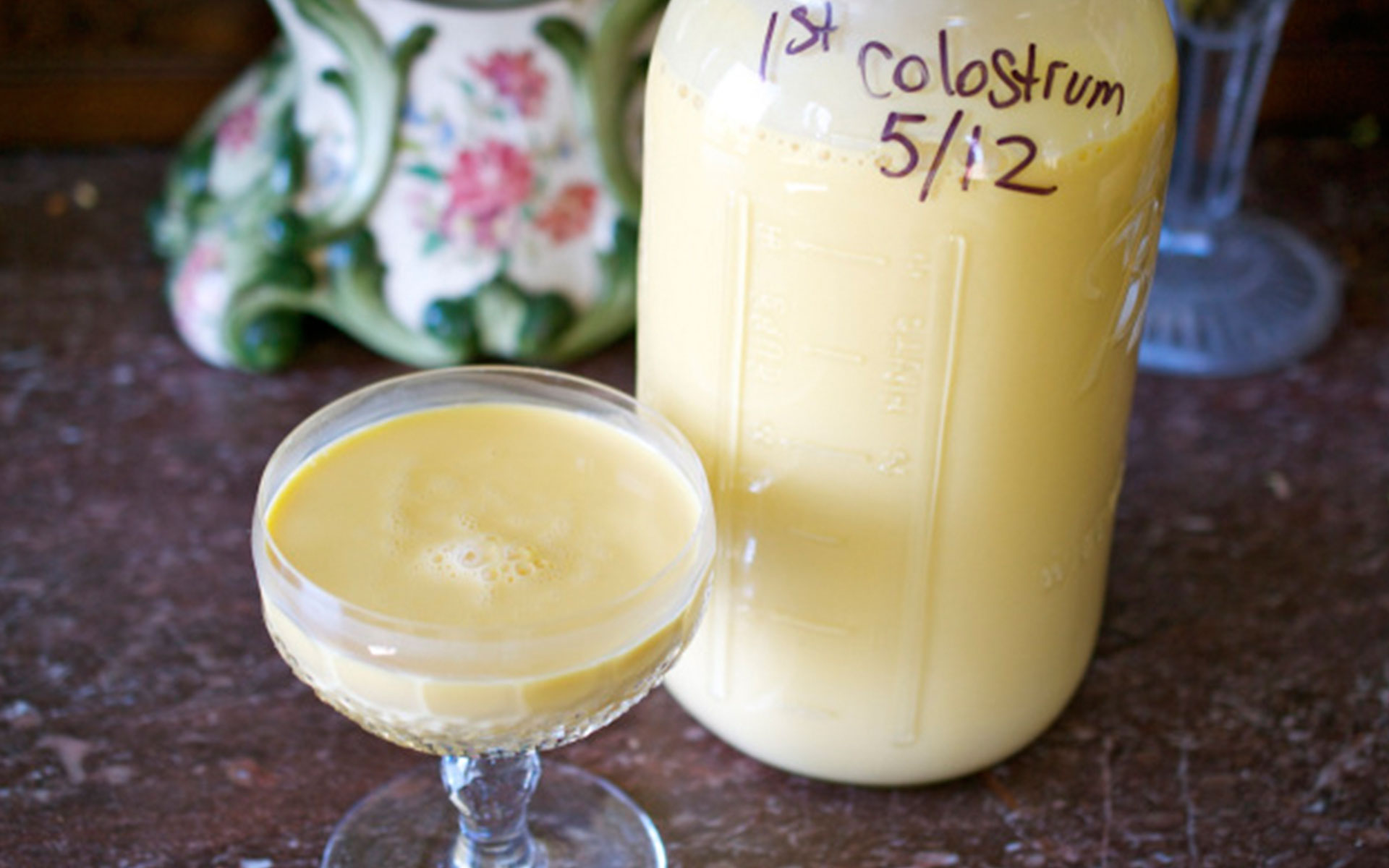 Pathogen protection
Colostrum from pasture fed cows is full of immunoglobulins that are specific to human pathogens. These include E. coli, C. parvum, S. flexneri, Salmonella and Staphylococcus, making it a natural antibiotic alternative. Before the development of antibiotics, colostrum was the main source of immunoglobulins. It also contains Colostrinin, also known as proline-rich polypeptides. PRPs act as signal transducing molecules that amp up the immune system when pathogens attack, stimulating immunity.
Lean muscle
Modern athletes have begun to look to colostrum as a way to enhance their performance. Two studies conducted over an eight week period showed that athletes consuming colostrum every day gained lean muscle mass. Colostrum can also decrease recovery time and prevent sickness when the body is stressed during peak performance. The powdered form contains 6.3g of protein per 10g serving, making it incredibly protein rich.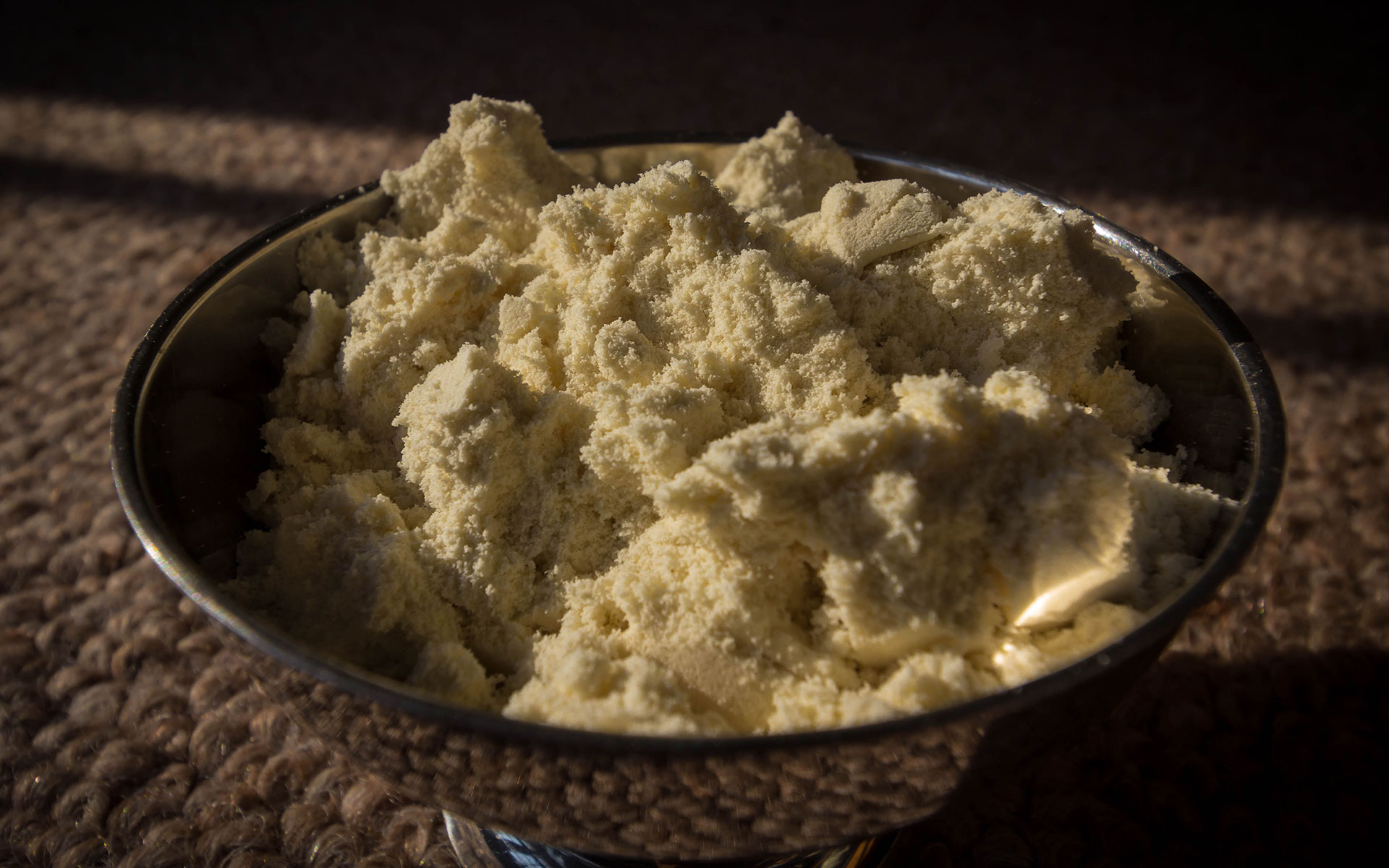 It can be taken on its own with between 10 – 20g servings recommended. It can also be added to whey protein and consumed when you normally have your shakes. The powder is a relative newcomer to the supplement scene, but the raw form is as old as mammalian life. If you were breastfed as a baby, you have already tried it. Whether you are looking to improve your immune system or enhance your performance, take a look at colostrum as a potential source of supplemental nutrition.
Photo of liquid colostrum by Grassfood