Why Deadlifts are the Best
There are several reasons why deadlifts are the best weight training exercise you can do. Their power has been recognised by powerlifters and the military for decades, and anyone serious about getting stronger without doubt incorporates the deadlift into their routine. Power and Olympic lifts have become even more popular with the explosion of the CrossFit revolution, bringing this classic lift to a mainstream fitness audience. There is a reason for it being a staple of any good routine: deadlifts are the best.
What is a deadlift?
A deadlift is traditionally performed using a barbell loaded with plates and placed on the ground. The bar is lifted from a bent knee position to standing fully erect. It is one of the simplest, most effective exercises, as picking things up and putting them down is one of the tasks the human body is built for. As with squats, correct form is very important, but it is such a simple exercise that anyone can master it quickly, thereby unlocking its benefits almost immediately.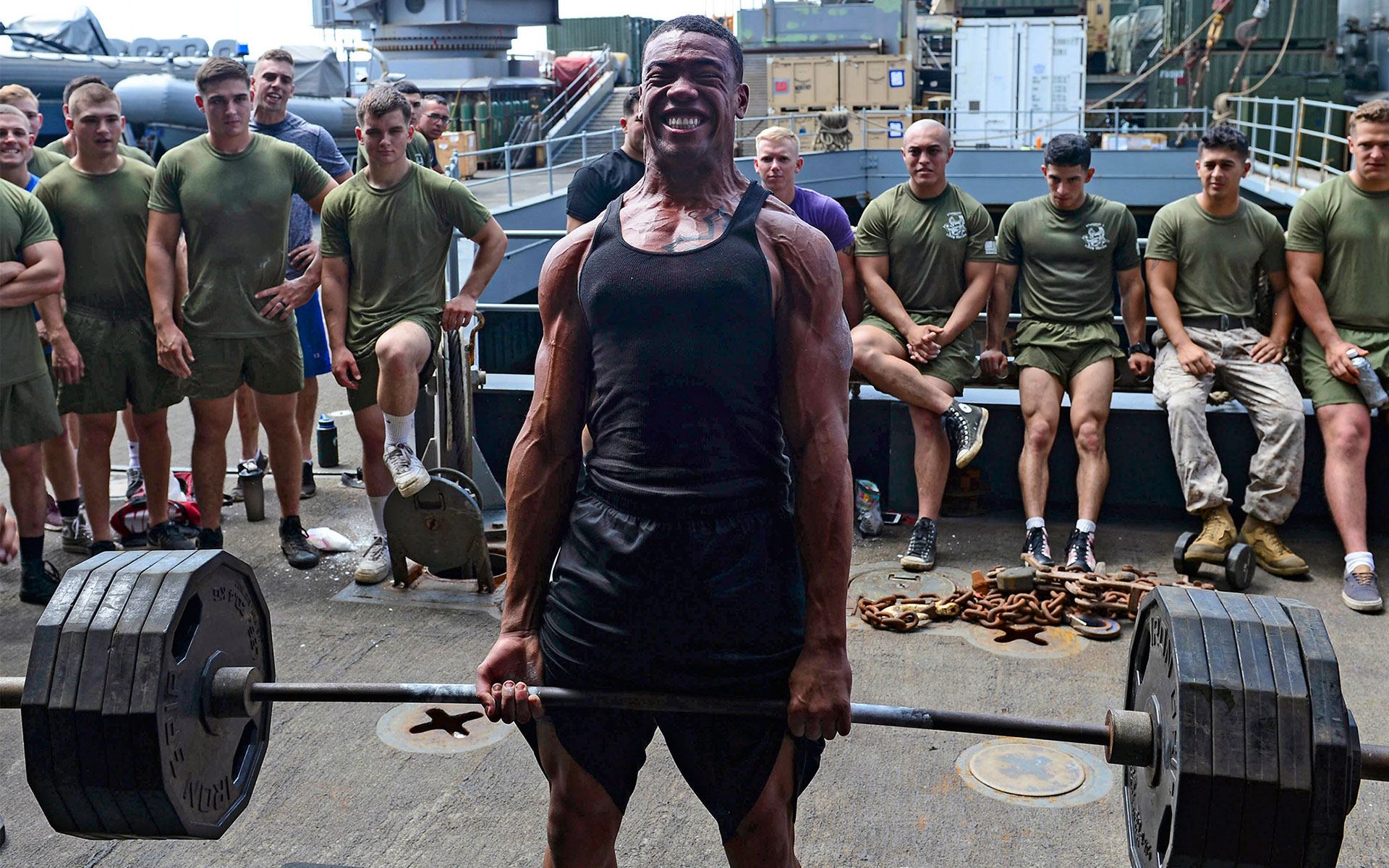 Muscles
Deadlifts are seen by many as a back exercise, but they actually work more muscles than any other lift, utilising the entire posterior chain. This make is a great compound lift if you want to make your weight work more efficient. As it works the posterior chain and back so well, it improves posture and overall strength. Deadlifts are the best ab workers too, as no other exercise makes you engage and use your core for single bursts of power in the same way, making a great core stabiliser. There is no other exercise that works the glutes as hard either. Strong glutes increase overall power and endurance and help prevent pain elsewhere. Lower back pain can often be the result of dormant butt syndrome.
Functional
The deadlift is a functional lift, as it is literally just picking up a heavy weight off the floor, meaning your real life lift will get stronger. This applies to grip too. In the past, people had more manual work, meaning that their grip strength was superior to ours, deadlifting gives you the vice-like grip of generations past.
Other benefits
As it works so many muscles groups, it is calorically expensive exercise. This translates into it being a fat-burning lift that when done often, will help shed excess body fat. Deadlifts also increase hormone levels, particularly testosterone and growth hormone, making you leaner, stronger and more muscular. Increased hormone levels also make for stronger bones, better mood, improved immunity and a higher sex drive. Studies have shown that deadlifts have a profound effect on bone strength, significantly decreasing the risk of osteoporosis.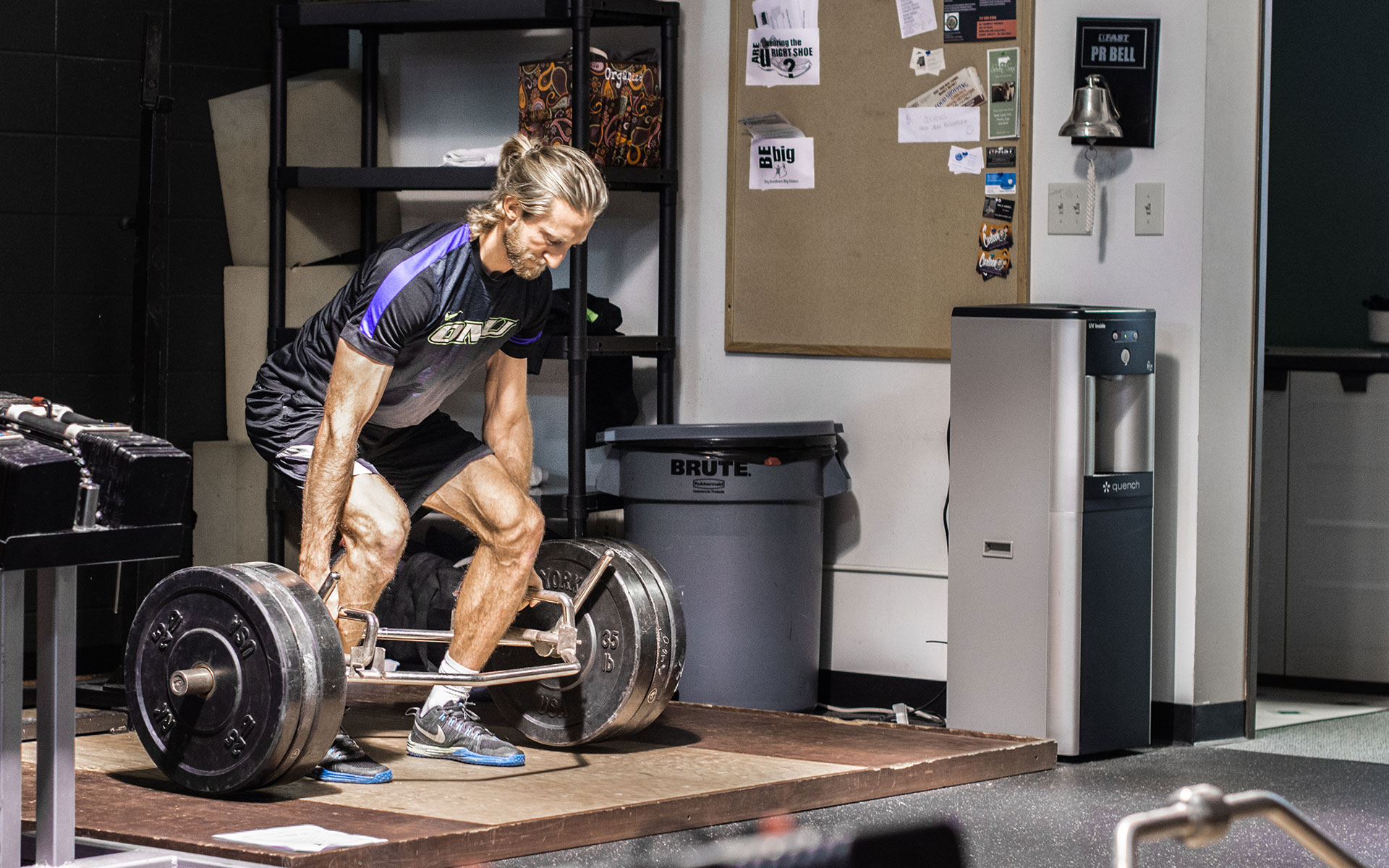 Variations
There are several variations on the classic deadlift. Using a hex or trap bar will put more strain on your legs and less on your back. Sumo deadlifts also put less stress on the back, by keeping it straighter, but also limit the range of movement. Romanian deadlifts, with their higher position, work the knees and hips more, making them a more leg-focussed exercise. The stiff-leg deadlift focusses on the hamstrings and improves hip mobility. There are several stranger lifts like the Hack deadlift that places the bar behind the legs, the Jefferson deadlift that involves straddling the bar and the Reeves deadlift, where the load is lifted by gripping the plates at either end of the bar.
Traditional deadlifts are the best because they make you lean, strong, more powerful, healthier, more injury-free, more mobile and a better performing athlete. Whatever your purpose is for getting stronger and becoming an all-out warrior, there are so many benefits to adding deadlifts to your program.
Photo credits: Stronger than Ordinary by U.S. Airforce  Seaman performing Deadlift by U.S. Navy  Cory Miller deadlift by Lance Goyke