The Power of MCT Oil
In fitness circles the subject of MCT oil has been debated for several years. Proponents say it gives them a superhuman charge of energy and helps them burn off fat, while others are more skeptical. Every ketogenic diet uses MCT oil as a cornerstone supplement. Lets take a look at the power of MCT oil and look at what it is capable of.
What is MCT Oil?
First we need to look at triglycerides, esters made up of glycerol and three fatty acids. Tryglycerides are, among other things, the main constituents of body fat. They can be saturated or unsaturated. MCT stands for medium-chain triglycerides. These are a type of saturated triglyceride that, opposed to long-chain triglycerides, are passively diffused from the GI tract without going through the lymphatic system. The power of MCT oil lies in this ability to be easily metabolised, giving your body quickly accessible energy from fat. Commercially available MCT oil is normally derived from coconut oil and is mostly comprised of caprylic acid and capric acid MCTs.

Nutrition
MCT oil is a flavorless, clear oil that contains 14g of fat and 100 kcal per tbsp. The power of MCT oil has long been harnessed medically for patients with malnutrition and fatty-acid metabolism disorders, as MCT oil does not require energy for absorption, use or storage. There are several studies that show it could have positive benefits for a number other disorders. MCT oil could also have beneficial attributes related to protein metabolism as well.
Ketosis
MCT oil is used by people on a ketogenic diet, as MCTs bypass the liver and are converted into ketones, a primary fuel source for the brain as well as the body. The theory involves running the body on ketones that come from fats, rather than glycogens that come from carbohydrates. Basically, high fat, low carb. The benefits of this diet are a hot topic of debate.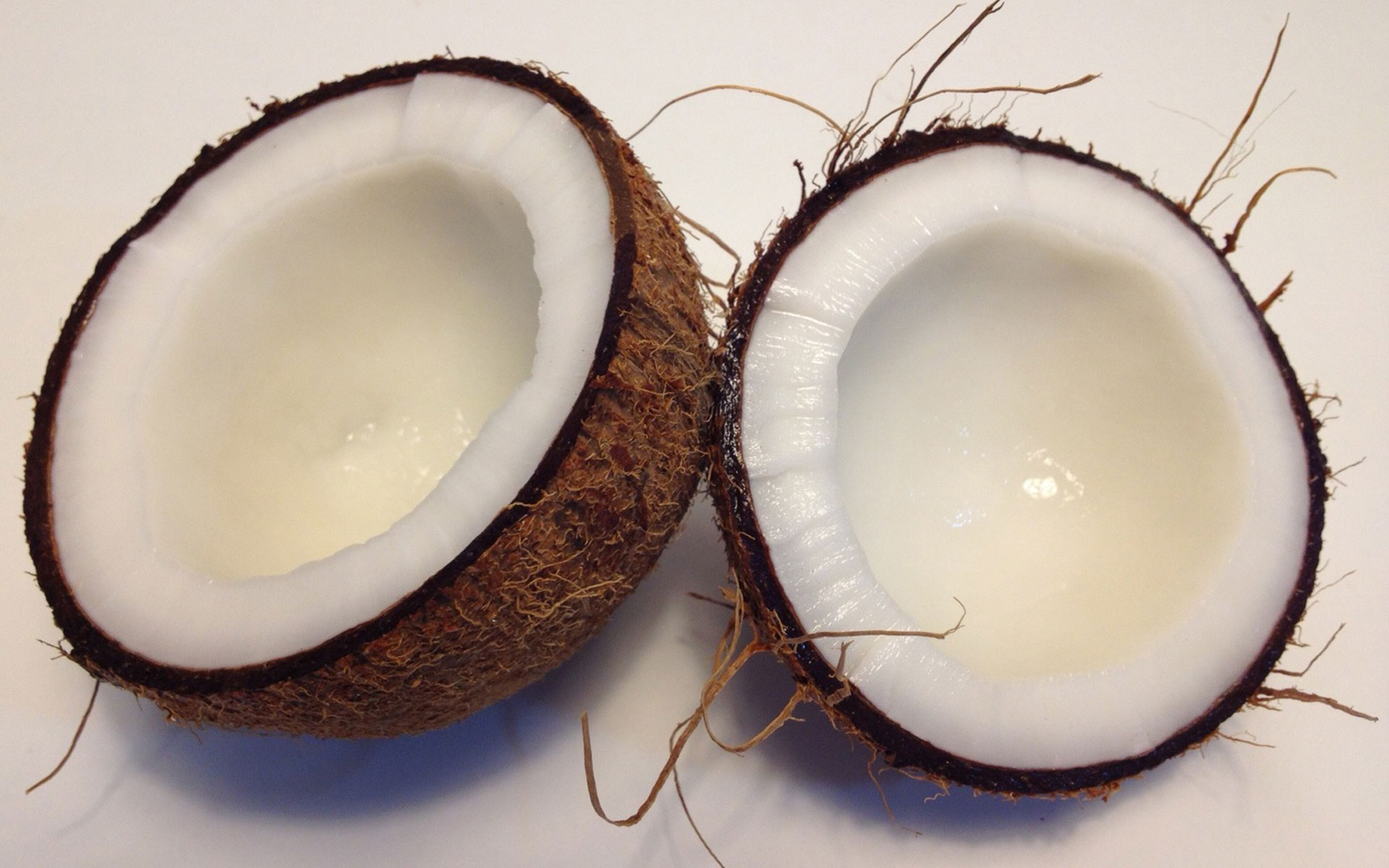 Athletes
Endurance athletes and bodybuilders have expounded the power of MCT oil for some time. Anecdotally marathon runners have said they had run on nothing but MCT oil and coffee. Many athletes unequivocally state that MCT oil gives them more energy before their workout, but this has not been scientifically proven. Some studies have shown that MCT oil can help with weight loss by inducing a thermogenic effect of burning excess calories and can promote fat oxidation. Due to the molecular structure of MCTs, they are more water soluble, making them less likely to be stored as body fat.
Excess consumption of any food will lead to fat gain and the same can be said for MCT oil. There are a a lot of claims made about it that are unsubstantiated at best and outright nonsense at worse. The one thing that we can say for sure is that MCT oil is an energy source that is easily absorbed by the body and and requires no energy to metabolise. As it is a coconut oil derivative, it is a natural supplement that has a low risk of side affects. The power of MCT oil is not accepted by everyone, but a lot of athletes think it is a magic elixir.