The Benefits of BCAAs
There are a lot of supplements on the market, all of which claim to boost some part of your performance or recovery.  Some of these don't necessarily live up to the hype, but BCAAs are widely praised by people across the fitness, martial arts and gym industry.  Lets take a look at the benefits of BCAAs and what they can do for your development.
What are BCAAs?
BCAA stands for branched chain amino acid, an amino acid with an aliphatic side chain bound to three or more canon atoms.  There are three proteinogenic BCAAs, all of which number among the nine essential amino acids in muscle proteins.  These are leucine isoleucine and valine.  When you buy a supplement, these are what you want to get the full benefits of BCAAs.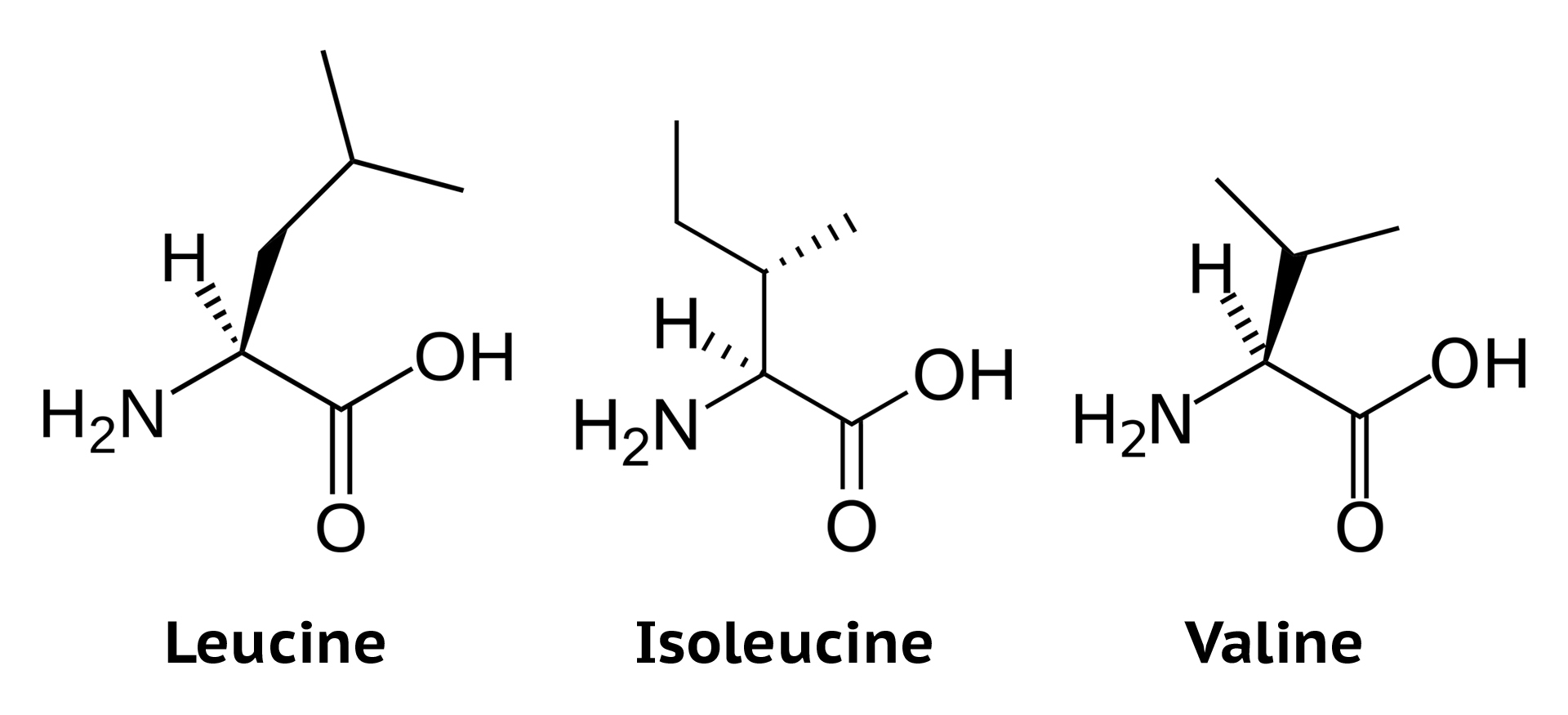 What do BCAAs do?
BCAAs promote muscle synthesis, energy production, glucose metabolism and fatty acid oxidation, as well as playing a role in the immune system and in brain function.  BCAAs increase both the rate of protein synthesis and the cellular capacity for protein synthesis.  They also reduce the rate of protein breakdown.  They are often used by athletes to gain and maintain lean muscle mass.  BCAAs also reduce the amount of tryptophan entering the brain.  Tryptophan is converted into serotonin, making you more aware of fatigue.  Less tryptophan = less serotonin = less fatigue = more intense activity.
Dietary BCAAs
The main sources of BCAAs are dietary proteins like meat and eggs, as well as whey protein.  Most people do not need to supplement their regular intake, so long as they are consuming 1-1.5g of protein per kg of bodyweight a day.  However, if you are putting a strain on the body, then you may require a boost in the form of BCAA supplements.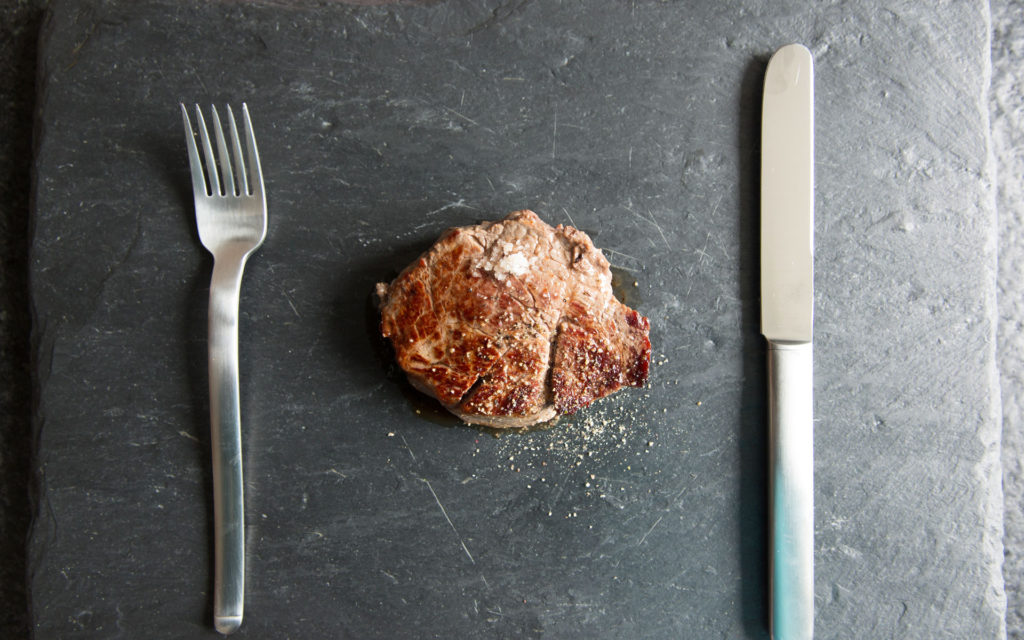 Applications
Traditionally, BCAAs have been used in times of catabolic crisis.  Basically, when cutting.  When dieting and trying to lose fat mass, there will be a reduction in muscle mass.  The body will turn to the most easily useable energy source – the protein in the muscles.  One of the benefits of BCAAs is that it helps retain muscle mass, so it has been a stalwart of athletes trying to shed fat, not muscle.  In combat sports, it has become a commonly seen supplement before, during and after training.  The energy and muscle retention benefits of BCAAs are perfect for high intensity training where the body will start to look to the muscles as an energy source.  
What to look for
There are different forms of BCAA supplements, with preference being a strong factor.  They are usually in powder or pill form, with some companies producing dummies and jellies.  The powdered form is probably the most common, though it is usually flavoured, as the unflavoured variety is quite acrid and difficult for most people to take.  The pill form is unflavoured and easily swallowed with water. 
The important thing to look for is ratios.  To get the best benefits of BCAAs, you should look for a 2-1-1 ratio, with leucine as the 2.  This "perfect mix" allows leucine, the protein synthesiser, to do it's work, while still getting enough of the isoleucine and valine for energy and brain function. As BCAAs are taken around workouts, rather than in a recovery period, this mix is ideal, with 5g of BCAAs as a minimum dose.  
The benefits of BCAAs are wide ranging, but are certainly something that you should investigate if you are looking to get more from your sport and physical activity.